About us
"Look deep into nature, and then you will understand everything better."
Albert Einstein
Improvement of the process
Tradition meets Modern Technology
By utilizing advanced technology to completely eliminate fillers and reduce impurities, as well finding ways to improve bioavailability and potency, we prioritize quality as the most important goal. 
Mehdi Reishi focuses exclusively on reishi products to ensure your always getting the best of this Ancient tradition for great health.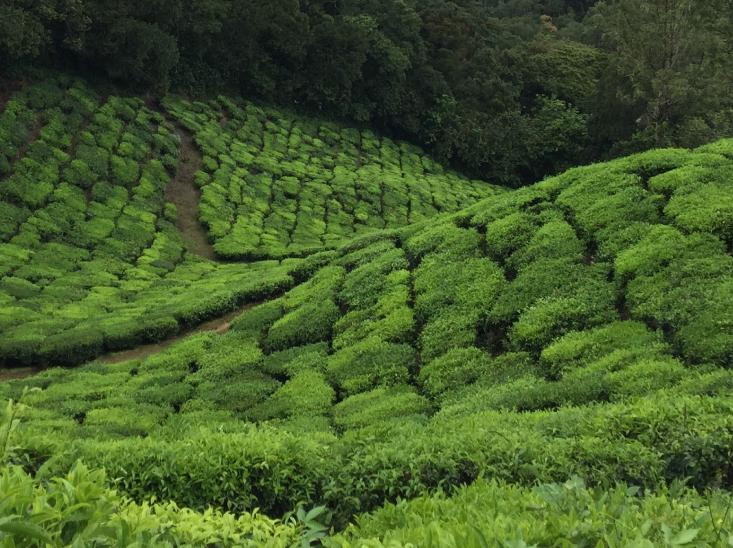 Daniel M. Bartlett
Founder, Mehdi Reishi
"Our mission is to provide you with the highest quality reishi mushrooms so that you can understand the secret of ancient Chinese wisdom, and experience the benefits for yourself".